Home
>
3 Strong Points of Yabuki Kaiun
We have a broad and reliable overseas network connecting with our subsidiaries in China and Indonesia and
also with agents of major countries in Europe and America.
We provide our customers with safe and speedy transportation services by making full use of our various know-how,
experiences and information accumulated for over the years for transpotation, customs clearance, storage, distribution processing and local transporation.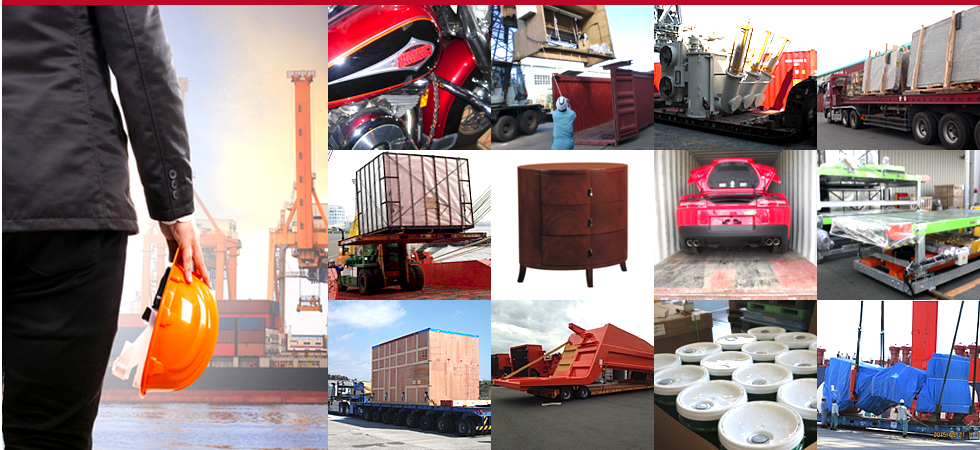 A Lot of Experience and Result
We have a lot of experiences in handling a wide variety of cargoes from food stuff and daily necessities to heavy cargoes of large facility and plant equipment.
Based upon our know-how and expertise accumulated over many years,
we grasp and analyze customers' needs and we propose the best transportation with consideration of work efficiency, lead time reduction, cost reduction and so on.

We also have a lot of experiences in disassembly, maintenance and portside installation of heavy machinery, and we are highly trusted by our customers.

And we are in charge of commercial distribution business.
We provide through transportation services for buyers by arranging both logistics and commercial distribution.
Summary of Our Performances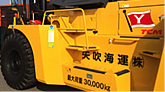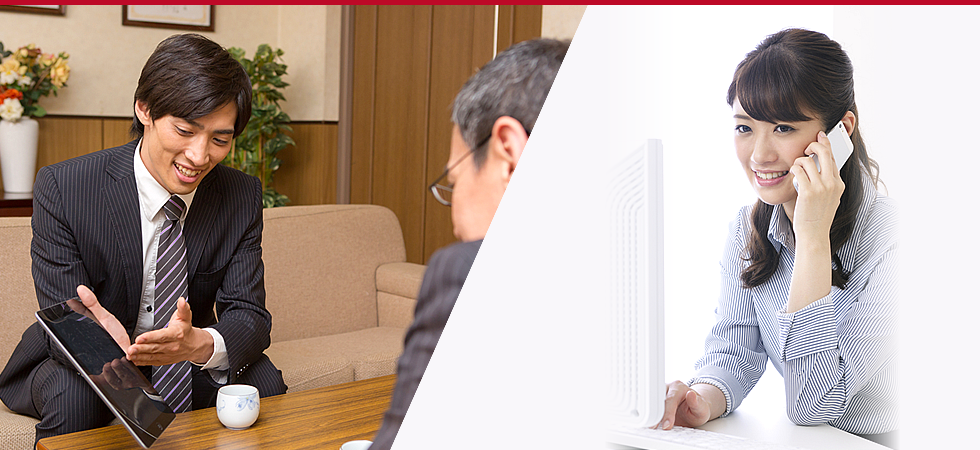 Detailed and Flexible
Responses to Customers
Our personalized staff provide our customers with individualized face-to-face consultation for transportation regardless of its type,
sea or air, or domestic or international.
And our prompt and reliable respenses are highly trusted.
And for cross transpotation between foreign countries, and for international multimodal transportation,
our personalized staff supply information in details to our customers by using our worldwide network.
As a creative logistics company bearing the future of international business, we realize that "safety and security" is our primary policy and we are approaching to it.
> Details of Domestic Network
海外ネットワークの詳細はこちら

If you plan to ship large-scaled or heavy cargoes
If you want to reduce transportation lead time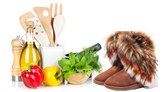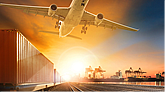 > Details of our Approach to Safety
> Details of Overseas Network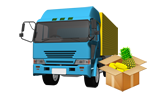 If you think of commercial distribution
Global Network
If you plan to ship food stuff or containerized cargoes
Home
Our Competitive Advantages
Services
Company Profiles

FAQ
Office Locations
Japanese
Chinese
Our Company
Contact Us for Quotation and Inquiry
Please contact the following e-mail address or phone number.
by e-mail
by phone

TEL.+81-3-3453-1371
Available 09:00 to 17:00 on weekdays
Business Section
ybk@yabuki-kaiun.co.jp
Home
Our Competitive Advantages
Services
Company Profiles
Office Locations
FAQ
Site Map
Related Links
Contact Us for Quotation and Inquiry
Privacy Policy

2-17-4 Shibaura, Minato-Ku, Tokyo 108-0023, Japan
TEL.+81-3-3453-1371
 Office Locations
Copyright (C) Yabuki Kaiun Kaisha, Ltd. All rights reserved.
News